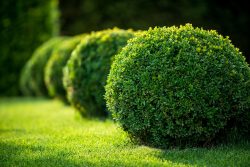 American Grasslands is completely dedicated to the property needs for landscaping services of Wentzville, MO home and business owners. We want to be the first and only company you call for lawn care services, and we promise our work will reflect positively on you as a property owner. We've been trusted by local-area residents and businesses since 2009 to deliver complete lawn and landscape services, including
Fertilizing
Lawn cutting
Overseeding
Tree and shrub maintenance
Mulching and pruning
Over the past few decades, Wentzville has grown into a beautiful up-and-coming area. Whether you're a lifelong resident or new to town, it's important to keep your property in top condition, to keep this wonderful town looking its best. From general cutting and trimming, to overseeding and lawn fertilizer services, you can count on American Grasslands to help.
Here in the Crossroads of the Nation, we're a leading lawn maintenance and landscape company not only because of the exceptional job we do, but because every service we perform is tailored to your property. We're familiar with the Wentzville, MO property maintenance code and understand how to care for regional and seasonal greenery. Every service we administer to your lawn, garden or landscape is done with care.
From the grass and trees to ground-level shrubs and your prized garden, you can count on us to keep everything on your property growing strong and looking healthy.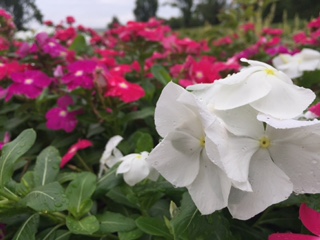 Wentzville Resource Links
Serving the Growing Needs of Wentzville Property Owners
Wentzville is one of the fastest-growing cities in Missouri. With more homeowners moving in and more businesses springing up, it's important for your property to look its best. Call American Grasslands for lawn care and landscape services that'll turn heads and keep your property looking immaculate! Contact us today at 314-422-7675 to learn more about our scope of service.