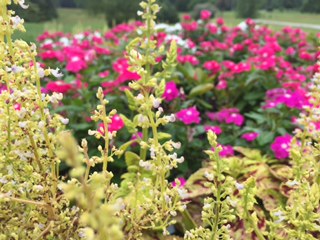 Your property reflects who you are as a home or business owner, so landscaping services in St. Peters, MO are a must. Trust American Grasslands to help make sure it's saying all the right things! We've established a reputation for delivering lawn and landscape excellence to residential and commercial properties throughout St. Peters, MO. We're familiar with local property codes and the needs of our regional flora, allowing us to provide customers with complete lawn care services, tailored for their property:
Fertilizing
Lawn cutting
Overseeding
Tree and shrub maintenance
Mulching and pruning
Named among the 100 Best Places to Live in America by Money Magazine, St. Peters, MO is a community that cares—one with high expectations for its homeowners and businesses. When it comes to property maintenance and landscaping, American Grasslands helps residents meet those high expectations. We deliver tailored, precision lawn services—enough to make your property one of the best in the community.
From overseeding and lawn fertilizer services, to tree and shrub trimming, to lawn cutting and beyond, we deliver what your lawn needs to look its best. We want you to be proud of your property, and we'll make sure it reflects positively on you as a home or business owner in St. Peters, MO. Together, we can keep this community one of the best in nation to call home!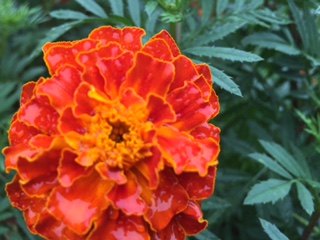 St. Peters Resource Links
We Help Keep St. Peters Green!
St. Peters is well-known for all of its greenery—plenty of parks and natural landscapes for people to enjoy. At American Grasslands, we're proud to continue that trend on the landscapes of our customers. Contact us today at 314-422-7675 to learn more about our lawn and landscape maintenance services, and we'll turn your property into another one of St. Peters' beautiful green vistas.