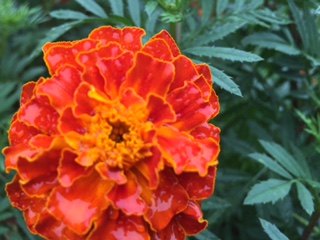 When O'Fallon, MO home and business owners need landscaping services, they choose American Grasslands. Not only do we provide property owners with the complete range of services they expect, we're knowledgeable about local property maintenance codes and the seasonal demands of your greenery. We don't hack and trim with abandon—instead, we take our time to deliver precision property services that help your lawn, garden and landscape stand out:
Fertilizing
Lawn cutting
Overseeding
Tree and shrub maintenance
Mulching and pruning
"Tradition with vision" is the motto of O'Fallon, MO, and it's one we work hard to embody as we deliver lawn and landscape services to property owners. One of Money Magazines' 100 Best Places to Live in America, O'Fallon is a place where we believe in the rich traditions of being a proud homeowner and our vision is to help you create and maintain a property that exemplifies your pride and integrity.
From tree and shrub trimming, to lawn cutting and edging, to overseeding and lawn fertilizer services, we promise results that take your property's appeal up a notch. Our compliance with local property maintenance standards ensures your lawn and landscape are well-managed, helping preserve the sophisticated appeal O'Fallon, MO has come to be known for.
American Grasslands is proud of the high-caliber lawn care services we provide, and we take the time to ensure every service administered is one your property benefits from. Let us introduce you to greener grass, healthier trees, well-tamed shrubbery and more!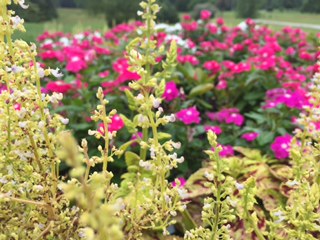 O'Fallon Resource Links
Maintain Your Property to O'Fallon's High Standards
O'Fallon is known for its high standard of living—and that includes the appeal of its properties! American Grasslands is proud to help homes and businesses in O'Fallon maintain their lawn and landscape to the highest levels of excellence, to keep the local community's reputation upstanding. Contact us today at 314-422-7675 to learn more about our scope of services.