HOA Landscaping in Foristell, MO
American Grasslands specializes in commercial lawn and HOA landscaping services for customers throughout Foristell, MO. From your flower beds to your foliage, grass to garden, we offer tailored services to help your property stand out as pristine, verdant and beautiful. Contact us today for a free estimate.
Now Serving
Property-Specific Land and Landscape Services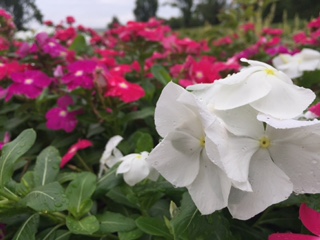 Proper landscaping in St Charles County, MO is key in maintaining the appeal of your property. When the lawn, garden, trees and bushes look well-kept and expertly maintained, people go out of their way to admire. American Grasslands has seen firsthand what immaculate property maintenance can do for the appeal of a landscape! Our crews work tirelessly to deliver some of the best lawn and garden services to customers throughout the St. Charles and St. Louis areas. From cutting the grass and trimming the bushes, to fertilizing, aerating, pruning and specialty maintenance services, our scope of services are designed to take your property's appeal from average to exceptional and beyond!
American Grassland is a four-season lawn care company, completely dedicated to property perfection during any month of the year. From lawn and garden prep in the spring, to maintenance in the summer, to leaf cleanup in the fall, to snow removal in St Charles County, MO during the winter months, we truly do it all. We welcome properties of all sizes and have the competency to tackle any specific needs your landscape may have—no matter the trees, bushes, flowers or green plants that make it unique. At American Grasslands, we offer lawn maintenance that's a cut above the rest. Contact us today and see for yourself.
Why Choose Us
We offer ground-level services that are second to none, encompassing all facets of your lawn and garden.
Our lawn care company offers all-season services, including snow removal in the winter months!
We have specialized knowledge of golf course maintenance and are always on top of industry best practices.
Our business is locally-owned and family-operated, with core values you can trust.
We offer free estimates to all customers on any of our tailored property maintenance services.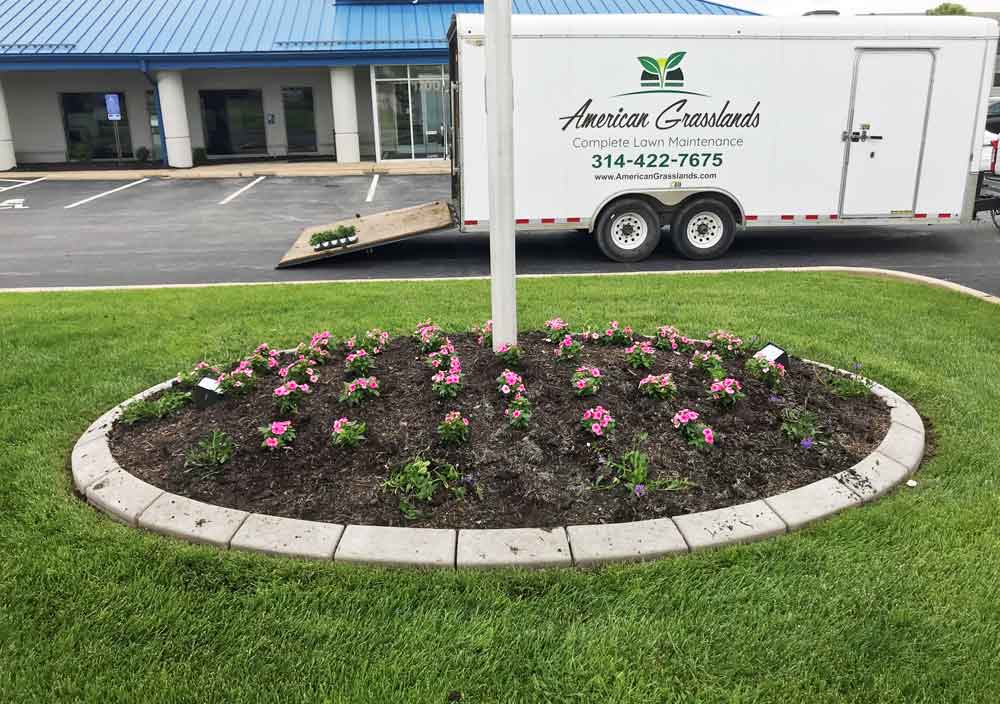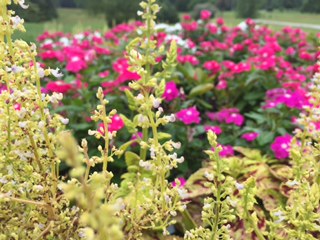 Call Our Professional Landscapers
For meticulous attention to your lawn, landscape, garden and foliage, trust American Grasslands above all others. Contact us today for a free estimate on services to beautify your property.
Serving the landscaping and snow removal needs of St. Charles and St. Louis Counties, MO including the communities of:
Foristell, MO
Wentzville, MO
New Melle, MO
Flinthill, MO
Lake Saint Louis, MO
O'Fallon, MO
Defiance, MO
Augusta, MO
St. Charles County, MO
Saint Charles, MO
Cottlesville, MO
St. Peters, MO
Chesterfield, MO
Glencoe, MO
Grover, MO
Ballwin, MO
Earth City, MO
Warren County, MO
Saint Louis, MO
Maryland Heights, MO
Eureka, MO
Bridgeton, MO
Valley Park, MO
Hazelwood, MO
Saint Ann, MO
Florissant, MO